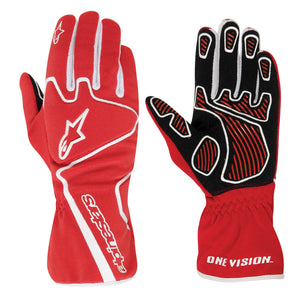 New Track Day Products in Our Shop!
With the trackday season over for another year we've busied ourselves during the Winter months by expanding our shop to offer you a much wider range of track day products and accessories. If you visit
our online shop,
you'll find a host of new products. We've also been working away on a loyalty scheme which will be live very soon.
Racewear:
in the
racewear section
you'll now find open face and closed face
Track day helmets
from Sparco and OMP, driving gloves and driving boots. As you might be aware, we already have helmets available for hire but we wanted to offer them to purchase as well, just to give customers that choice.
Click here to view racewear:
Race gloves
for track day use make a lot of sense and certainly help with control and confidence on track, especially if you have a few sweaty-palm moments! If you have a suede rimmed wheel on your car, wearing gloves will also help protect it and stop it going shiny.
Race boots
are also a great idea for track days, they're a really slim fit and give that extra bit of room, which is especially handy if you're driving a car with a small pedal box, like a Caterham for example. They're also much safer and offer extra support and are fire retardant, should you have an accident.
Hardware:
In the
hardware section
, the popular Motul RBF600 and RBF660 racing brake fluids are back in stock as is the Mobil 1 10w60 racing engine oil. We also have a small range of Sparco harnesses, suede rimmed steering wheels, lap timers, bonnet pins, boot catches and tow straps.
Click here to view Hardware:
We'll continue to build the range over Winter and hope to be in a position to offer track day tyres and high performance brake pads before long...more on that soon. As always we're keen to hear your feedback and if there's a product, a range or a brand that you think we should stock, please let us know in the comments below. We've also introduced
trackday gift vouchers
which are proving to be very popular on the lead-up to Christmas. Gift vouchers can be redeemed against anything on the site including products, trackdays, driving experiences or track car hire.
---